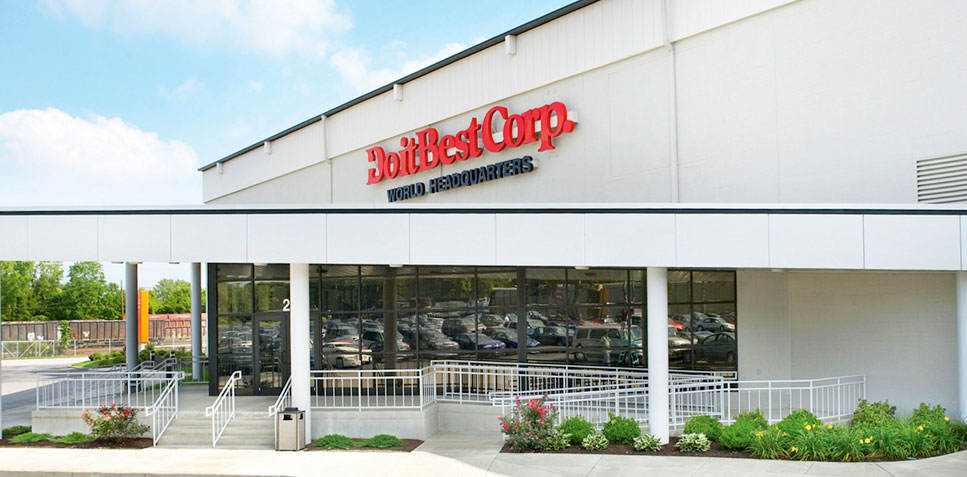 Experienced International team
Our international team at Do it Best has extensive experience working with hundreds of business owners around the world. We look forward to visiting with you in your country to share with you our proven programs and services to help your business grow.
Serving Members
Since our founding in 1945, our board of directors has been comprised of only Do it Best members, which gives us a clear vision of what matters to your business. With an international affiliate on our board of directors, your interests and needs are well represented.